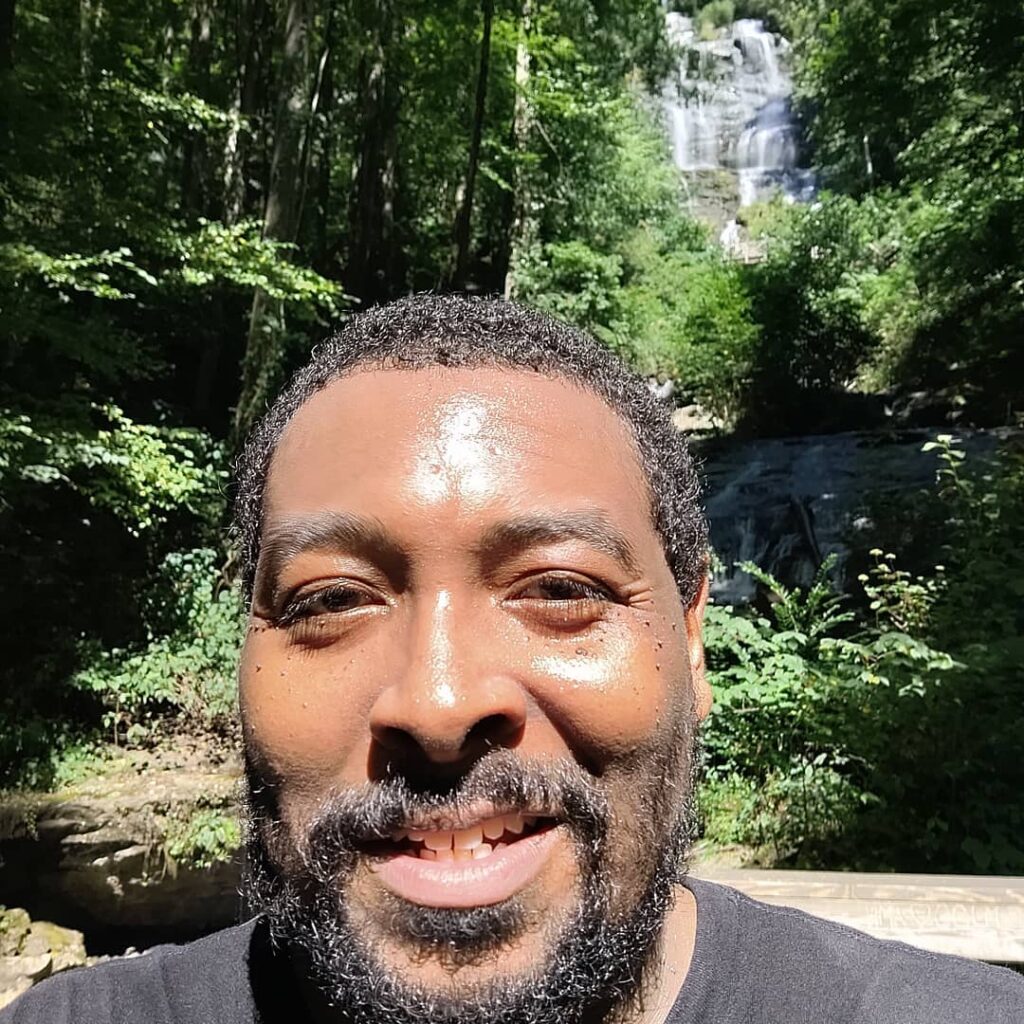 Clayton Democrats sent out a questionnaire to all 10 candidates for the September 21, 2021 special election for Clayton County Board of Commissioners District 1. We received five responses. The following are responses from candidate Jae Brown. We encourage residents in District 1 to vote on Tuesday for who they would like to have in this position.
1. What qualifications do you have that make you qualified than the other candidates?
What differentiates this candidate is the servant leadership style, compassion and she have the ability to expert facilitation. As a seasoned, professional Administrator; possesses innate strategic/tactical skills, used to produce result-oriented work that is clear, concise and thorough
2. What incentives would you offer businesses to come to Clayton County?
First and foremost I want to develop homegrown talent in the community. So much talent leaves our county to work in other areas of the Metro. There is genius in this community and we need to release it. We have the infrastructure, leadership and resources to create a crop of business owners and entrepreneurs from our own citizens. As far as being an attractive place for businesses, I am working with various leaders in the community to set up free Wifi for cities and unincorporated areas in the county. Free Wifi will not only help close the digital divide, it will be a recruiting tool for businesses. We are already the most favorable county for businesses tax wise. So I will stress that benefit and also tout that the average of our citizens is 35. These people are mature and an young enough to be molded into any job you need.
3. What percentage of Clayton County's budget comes in the form of direct payments and all grants from federal sources of indirectly through state money and non-cognizable grants sourced from the federal budget?
for 2021 our General Fund dollars were $ 215,432,901 and our Special Revenue funds are 35,785,707. Special Revenue Funds make up a little over 14% of the budget.
4. Dekalb County has implemented ways to increased Covid-19 vaccinations. What are some of your ideas to increase COVID vaccinations in our county?
Utilize some of the Covid-19 funds to pay for transportation to sites. Implement a mobile vaccination plan. We meet people in communities and provide shots at churches, schools, neighborhood meetings.
5. What has been your community involvement prior to seeking the seat of the District I Commissioner?
Volunteer with local Boy Scouts Troop, Member of 100 Black Men South Metro, Served on Board of Directors for several organizations (United Way AAP, Urban Young Professionals League Atlanta, Auditory Verbal Center, New Leaders Council, Harriet Tubman School of Science and Technology)
6. As a commissioner, you will be able to appoint persons to the various county boards, How will you ensure that you're selecting the right individual?
I will assure I will appoint the right individual through looking at their resumes, volunteer experiences and commitment to the the community.
7. There is 14months left in the unexpired term of the late Commissioner Sonya Gregory. If you are elected, what will be your priority?
1. Continue to listen to citizen concerns and needs; 2. Address the most pressing needs and concerns of citizens; 3. Increase vaccination rate of citizens, 4. develop business development program for citizens
8. How will you engage with the citizens in District I?
Neighborhood association meetings, district community engagement meetings, PTA meetings and weekly office hours dedicated to hearing from citizens through visits or phone calls.
9. Are you aware of any other revenue streams that can be utilized other than raising property taxes?
Yes, the federal government can change the language in some policies to direct fuel tax money to the county. This could bring millions of dollars to the county. I am currently working with officials familiar with the policy to see what needs to be done to make it happen.
10. What is your position with regard to zoning changes within District I (with regard to logistic centers, retail development, housing, or other commercial develop)?
1. Assure there are proper buffers between commercial and residential areas. 2. Create noise ordinance policies in commercial zones to reduce noise spilling over to residential areas. 3. Turn empty commercial properties into innovation zones for small businesses.